What We Do

On-site & Remote IT Support
Remote and on-site support for small to medium-sized business in the Melbourne region, we can support all types of businesses with any IT infrastructure.

Private & Public Cloud Solutions
It doesn't matter if you require private or public cloud solutions we can assist you. If you are interested in migrating/moving your infrastructure to the Cloud, feel free to contact us.

Web Hosting & Development
We provide web hosting services, cloud application development and general web service support, including Microsoft 365.

Hosted or Cloud Phone Solutions
Phone solutions to suit your business within your private Cloud, public Cloud or self-hosted on-premises services. Solutions that work on top of existing phone topology where possible or completely new systems.

Disaster Recovery Solutions
Are you prepared in the unlikely event of a disaster? We can review your recovery procedures, action plans and make recommendations to protect you from any incident.

Work From Home
We offer Cloud-based Storage solutions, or Remote Desktop Services hosted on-site or in the Cloud, VPN (Virtual Private Network), and Various other Remote work solutions.
About CCS
Corporate Computer Solutions (CCS) is a Managed IT Service Provider that prides itself on superior customer service with a team of experienced technical IT and Telephony Professionals. CCS provides remote and on-site support for small to medium sized business in the Melbourne region.
We are experienced in both old and new technologies, consulting on IT solutions, SIP/IP telephony, cloud, hardware sales, software sales, on-site installation, server, network, office 365, remote access, vpn and backup and disaster recovery plans and processes.
Contact Us Now For Help 📞 03 9029 9782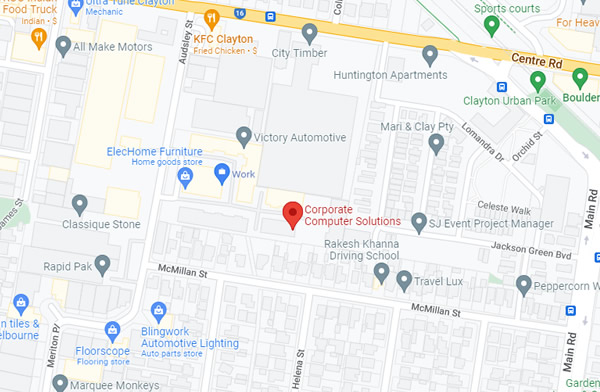 The Team
Jurgen
Master of All Specialty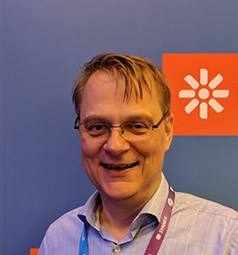 Danijel
Systems & Cloud Administrator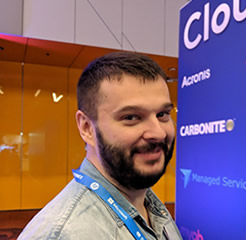 Christopher
Cloud & Software Developer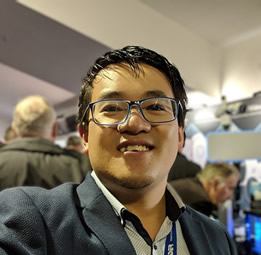 Walter
Systems Administrator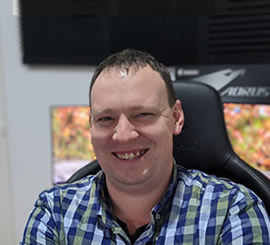 Team Viewer
Click the button directed by our technician to download TeamViewer for remote support.